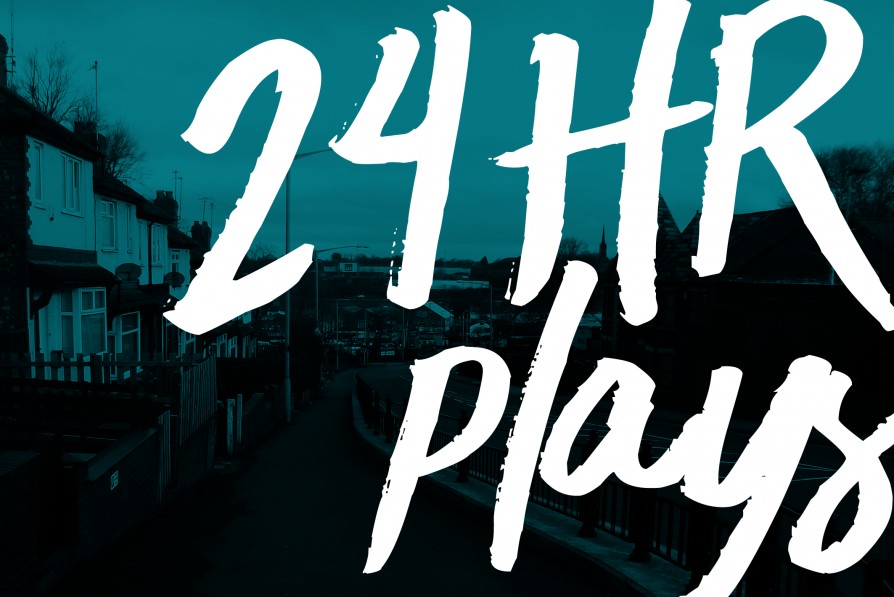 In just 24 hours we'll write, rehearse and perform brand new short plays!
Here's what you need to know:
• Friday 4th of May at 10pm - We'll all meet up at the Garrick and random groups will be created - names out of a hat style! Each group has 1 Playwright, 1 Director and 4 Actors.
• Each group will have a little chat where the actors will share the prop and/or talent they've got for the playwright to include in their play.
• Most people will get some sleep - The Playwright will create a short play.
• Saturday 5th of May - really early (8.30am) - We'll all meet up again and there'll be an intense day of rehearsals and line learning.
• At 7.30pm all of the plays will be performed in front of an audience, without scripts and without any prompts!
If you want to be involved with this as a playwright, director or actor please get in touch with Tom by emailing newwriting@stockportgarrick.co.uk - make sure you include a contact number!
Info on getting tickets to come watch the performance of the brand new plays will be shared shortly!
Find out all about our 2018 Festival of New Writing...