Welcome to our Festival of New Writing 2018! With loads of talks, rehearsed readings, masterclasses and free space to get creative - This will be an exciting celebration of new and original writing for the stage in Stockport and Greater Manchester!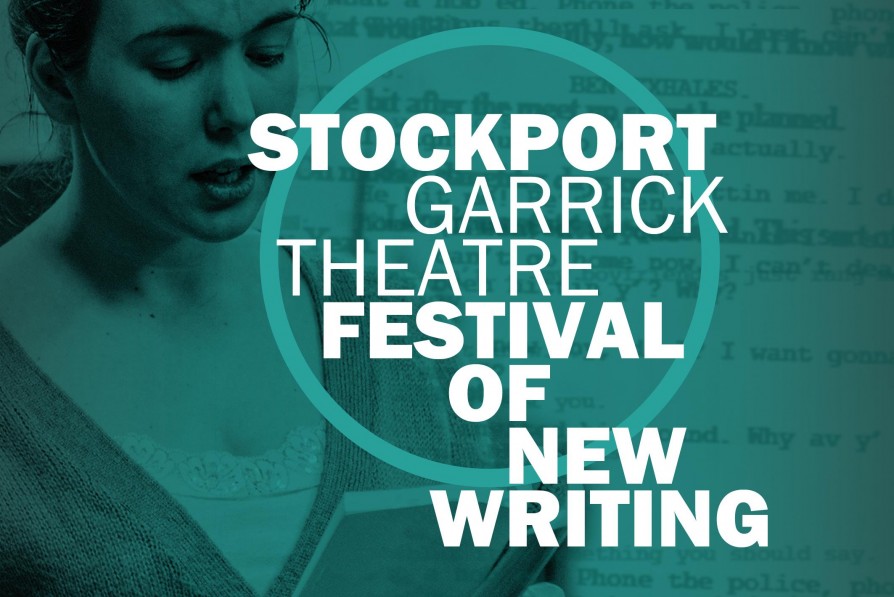 Email Tom at newwriting@stockportgarrick.co.uk with any questions or for more info!
The Role of the Dramaturg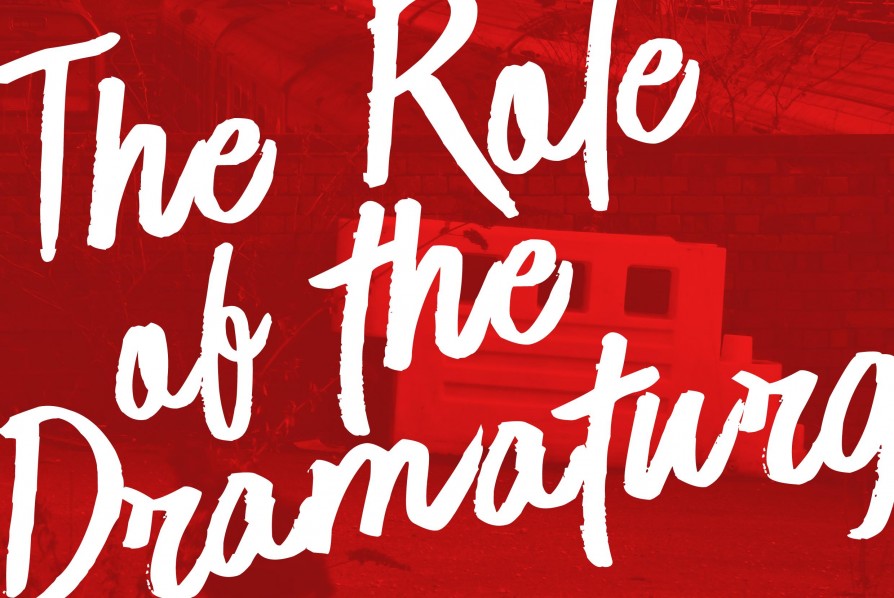 Monday 21 May 2018 2.00pm, Writers' Room, £5
What is a dramaturg and what is their relationship with a playwright? What do they do? Explore this with Suzanne Bell, the Royal Exchange Theatre's dramaturg. So if you've watched and enjoyed any new plays there Suzanne was probably involved
Simon Stephens - The Stockport Plays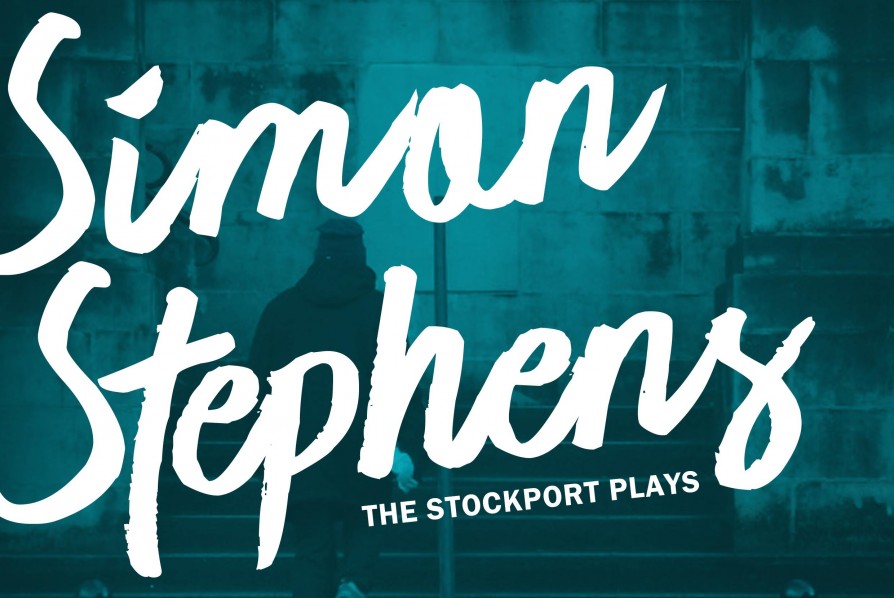 Monday 21 May 2018 7.00pm, Main Stage, £5
Simply, Simon Stephens is going to talk about his plays set in Stockport. There'll be readings of scenes from PORT; ON THE SHORE OF THE WIDE WORLD; PUNK ROCK and BLINDSIDED and it'll be hosted by Stockport actor Katie West who's been in loads of his plays!
Play Reading/ Development performance: The Great Escape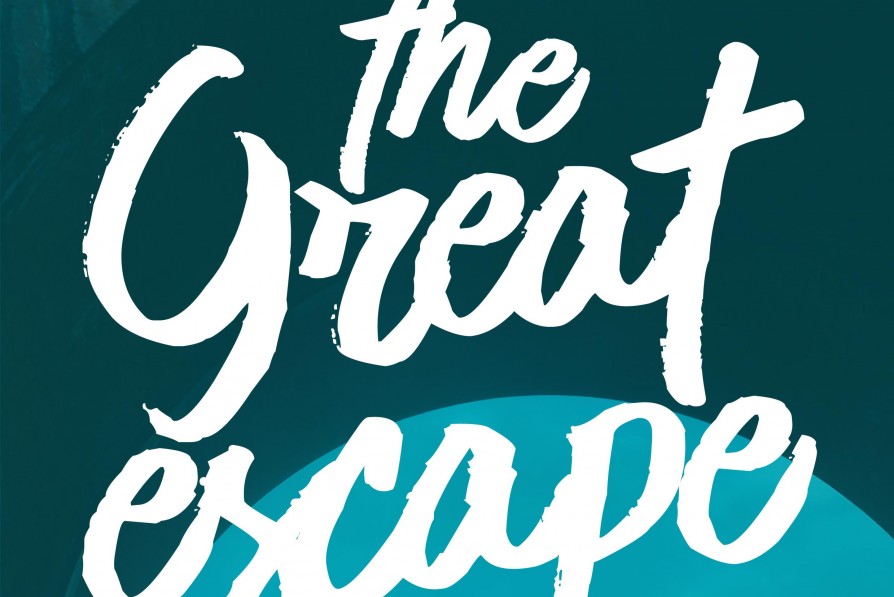 Tuesday 22 May 2018 7.30pm, Main Stage, £5
Your imagination cures cancer! Well perhaps not, but storytelling, invention and play offers blessed relief when all else fails. Play reading of an in-development new play.
Play Reading/ Development performance: Stockport Voices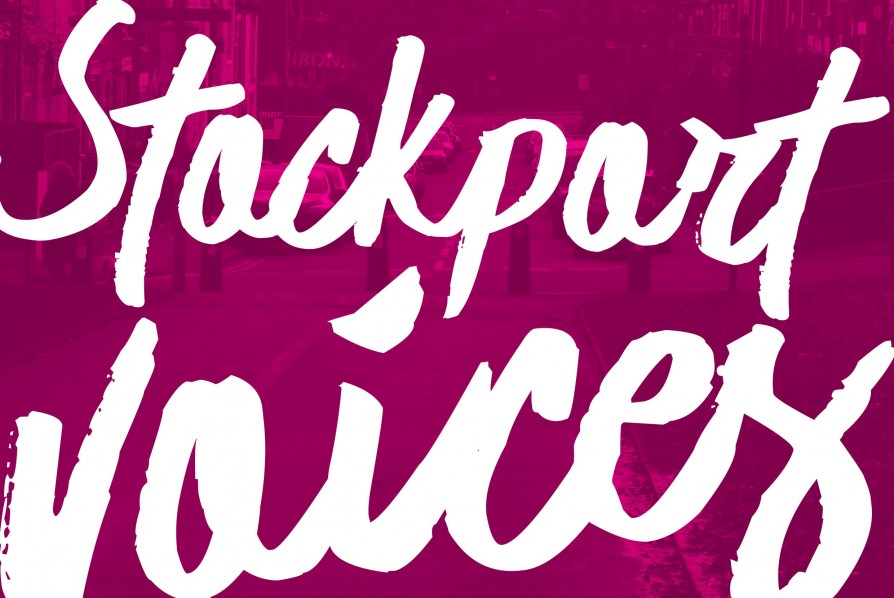 Wednesday 23 May 2018 7.30pm, Main Stage, £5
Development performance of a new verbatim play about the highs and lows of life in Stockport.
A BOX OF TRICKS WORKSHOP: IS IT THEATRE?
led by Playwright Becky Prestwich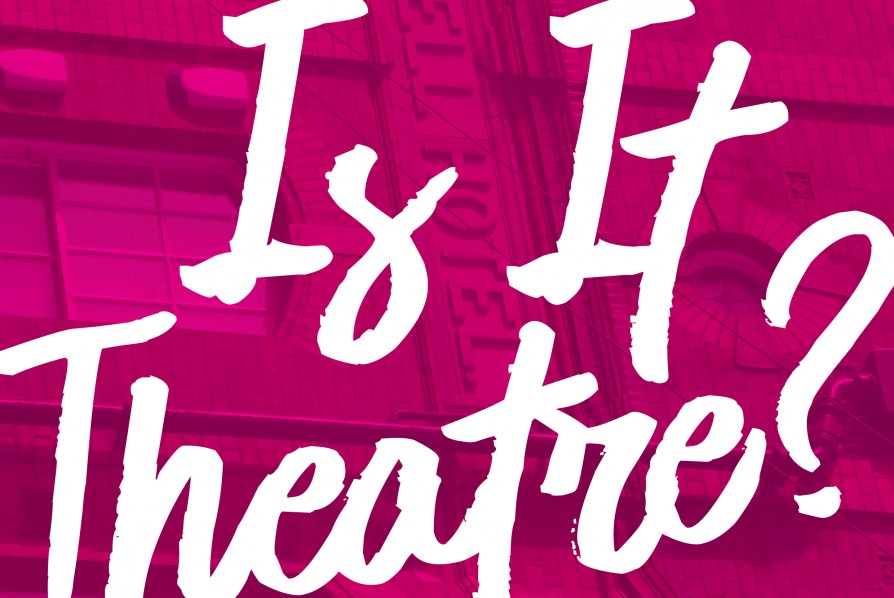 Thursday 24 May 2018 2.00pm, Writers' Room, £5
Becky Prestwich writes for Holby City and Doctors alongside Theatre and Radio. Her most recent production for Box of Tricks was Chip Shop Chips: an immersive love story set in a chip shop. This workshop will explore writing across different dramatic forms and how to tell when an idea has uniquely theatrical potential.
Play Reading/ Development performance: Teenage Kicks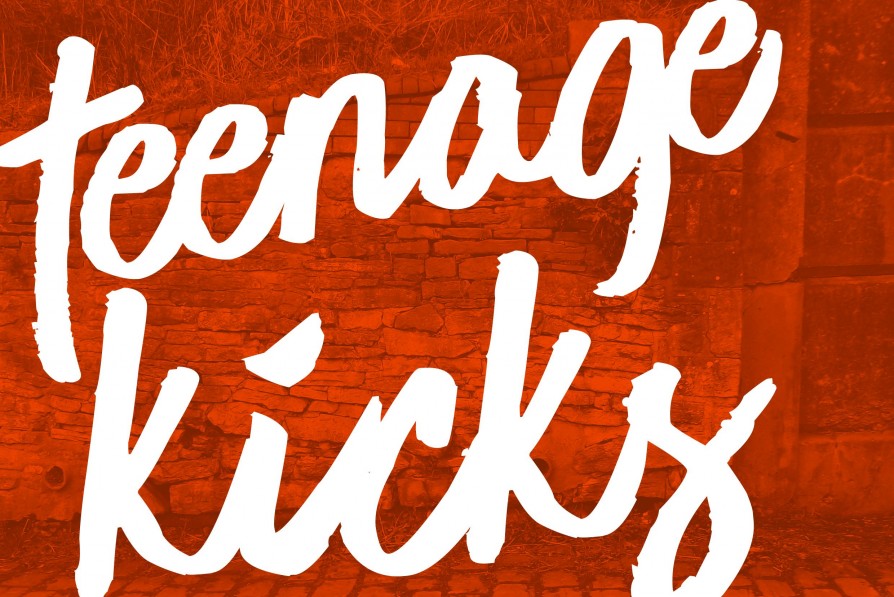 Thursday 24 May 2018 7.30pm, Main Stage, £5
Rehearsed reading of a brand new play about a trans-girl's experiences at school at the beginning of the millennium.
Play Reading/ Development performance: Single Bed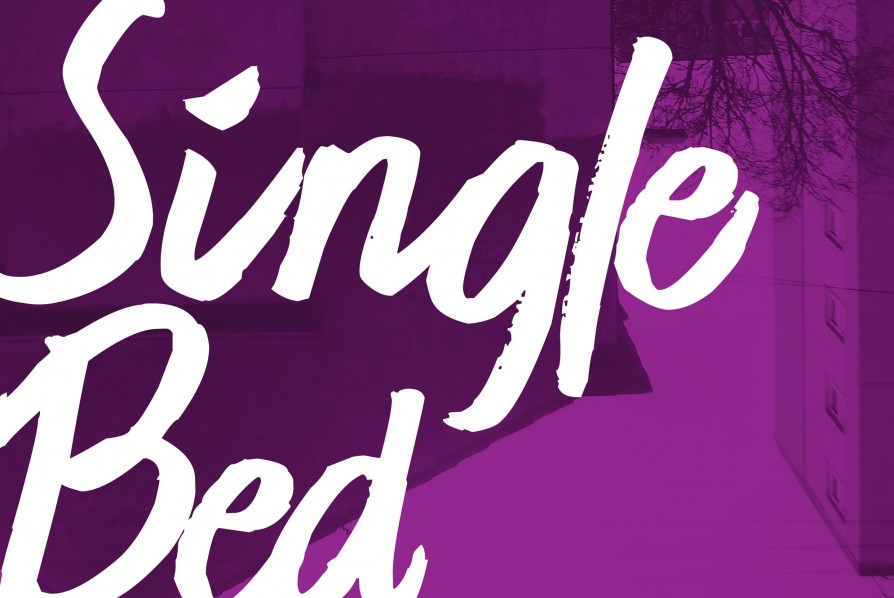 Friday 25 May 2018 7.30pm, Main Stage, £5
An exploration of the similarities between addiction and mental health conditions; the recovery, stigma, and the lies we tell ourselves.
An Actors' Workshop for Playwrights to watch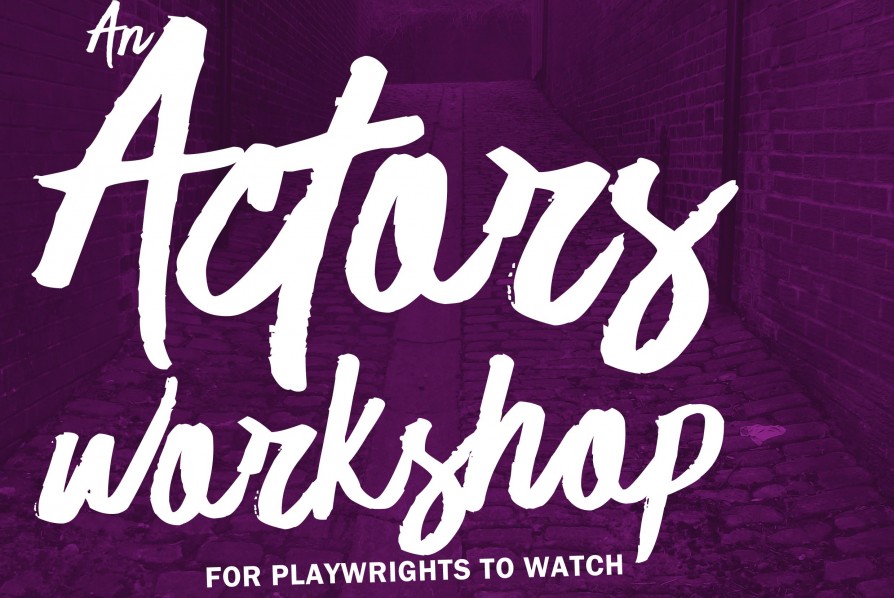 Saturday 26 May 2018 2pm, Main Stage, £5
So you've finished your play - now what? What happens when actors and directors are introduced? Are actors creative people too? Join us for an actors' workshop - that playwrights can watch. A group of actors will workshop a play exactly as they might in a rehearsal room. The workshop will be lead by Janys Chambers, an actor, writer and director and Associate for New Writing at the Octagon Theatre Bolton.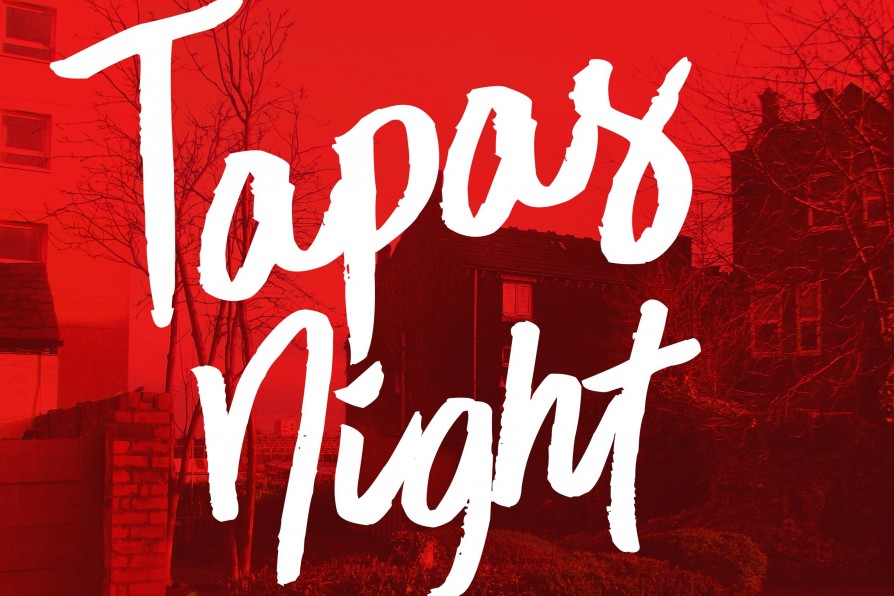 Saturday 26 May 2018 7.30pm, Main Stage, FREE
Lots of little new plays! This will be a chance to informally perform, open mic style, anything that's been developed over the week of the Festival or externally. Anything at all! Potentially some actual Tapas.
Alistair McDowall In Conversation With…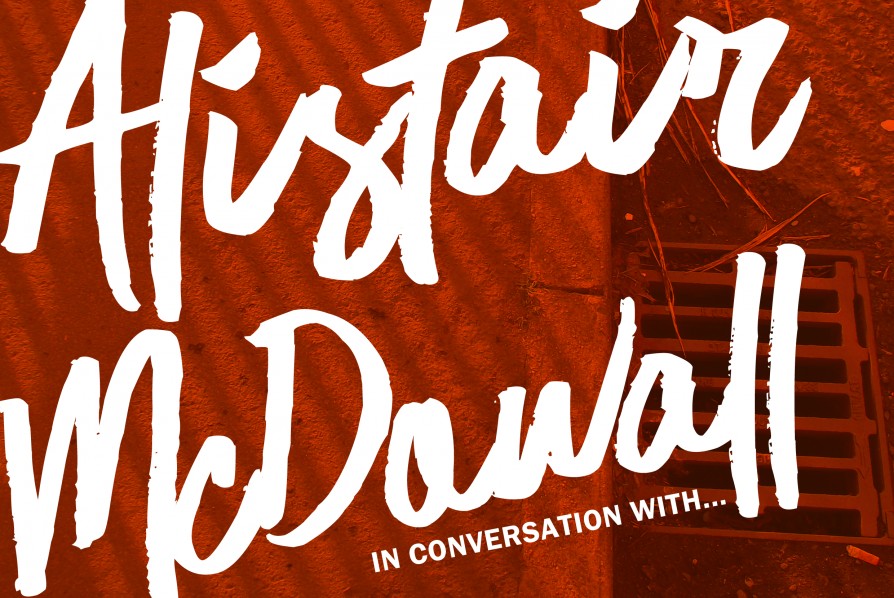 Sunday 27 May 2018 11.00am, Main Stage, £5
Join Alistair McDowall for a Sunday morning brew and a chat. Alistair grew up in the North East of England and plays include: ZERO FOR THE YOUNG DUDES! (National Theatre Connections 2017); X (Royal Court Theatre 2016); POMONA (RWCMD/Gate 2014; Orange Tree Theatre/Royal Exchange/National Theatre 2014/5); TALK SHOW (Royal Court Theatre 2013); BRILLIANT ADVENTURES (Royal Court Young Writers' Festival 2012; Royal Exchange, Manchester and Live Theatre, Newcastle 2013) CAPTAIN AMAZING (Live Theatre, Newcastle and Edinburgh Fringe 2013; UK tour 2014). His work has been translated and produced internationally.