Garrick Youth Theatre Production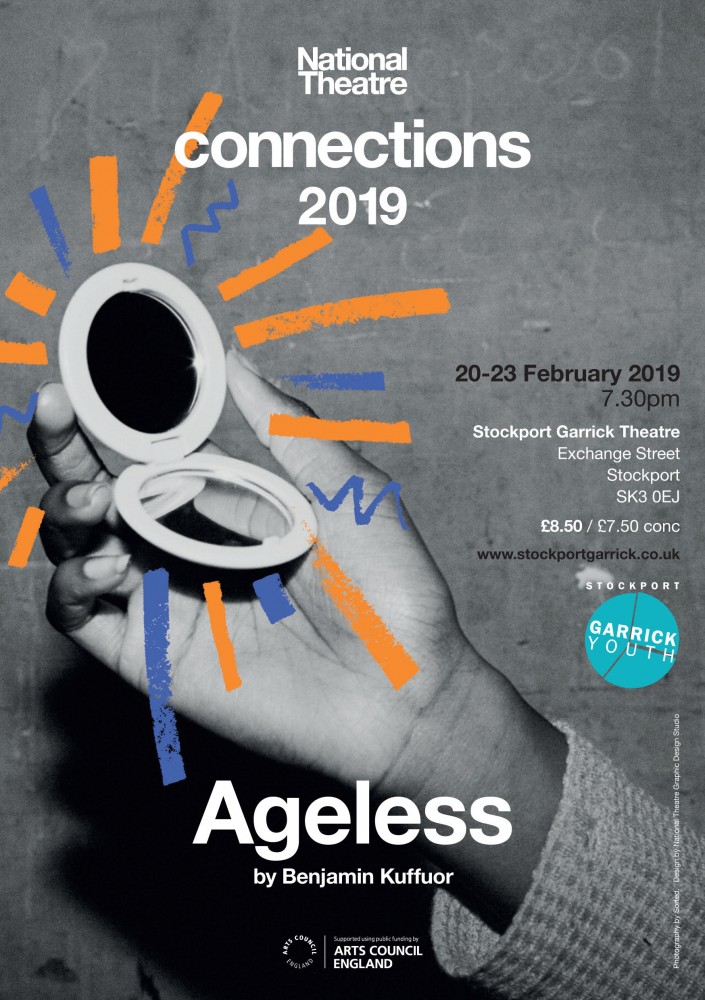 Stockport Garrick's Youth Theatre will be performing Ageless by Benjamin Kuffuor as part of National Theatre Connections – a nationwide celebration of new plays for young people.
Ageless is one of ten brand new plays written especially for Connections by a selection of the best playwriting talent in the UK.
'Generations to come will view this as the moment that the curse of ageing was removed and the world was able to look to tomorrow without the fear of a failing mind or body.'
In a not too distant future, Temples pharmaceutical corporation has quite literally changed the face of ageing. Their miracle drug keeps its users looking perpetually teenage. With an ever-youthful population, how can society support those who are genuinely young?
A play which questions what it means to be young and the ways in which generations collide.