28 January - 4 February 2023, 7.30pm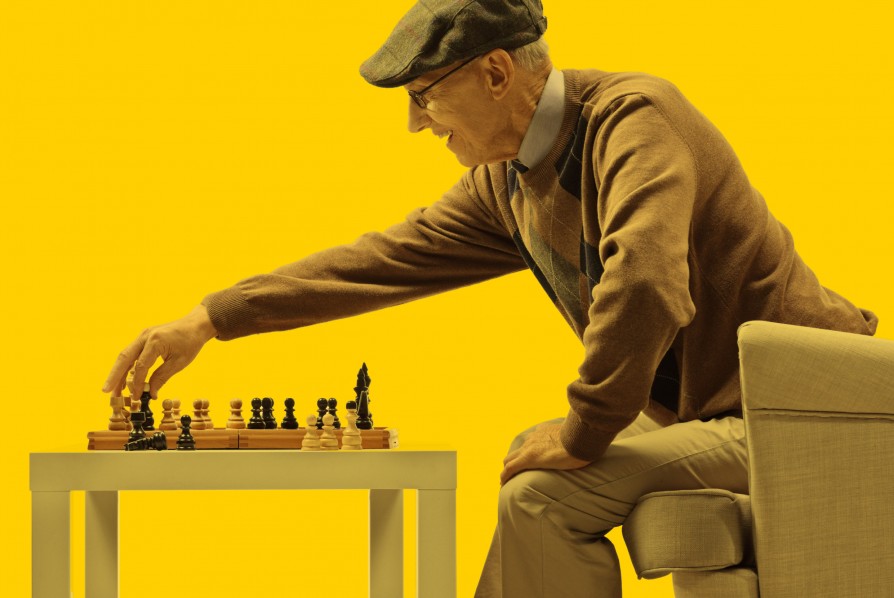 Cooper has gone into a nursing home so he doesn't become a burden on his family. He flirts valiantly with the female staff, banters with the other old folks, dreams about escaping to Switzerland and rails against his ageing body - but remains proud of not having 'lost his marbles'. Then there is the painful ritual of Sunday family visits and when Cooper discovers that his grandson no longer wants to see him, he knows a turning point has been reached. Is it ever enough to keep treating life as a comedy? If it isn't - where does he go from here? A MONTH OF SUNDAYS is a funny and tender play about growing old.
This amateur production of "A Month of Sundays (Larbey)" is presented by arrangement with Concord Theatricals Ltd. on behalf of Samuel French Ltd. www.concordtheatricals.co.uk
2022-23 Season 'Early Bird' offer: Six Main Stage Shows for £60 (excludes Youth Group productions). Offer ends 31 August 2022.