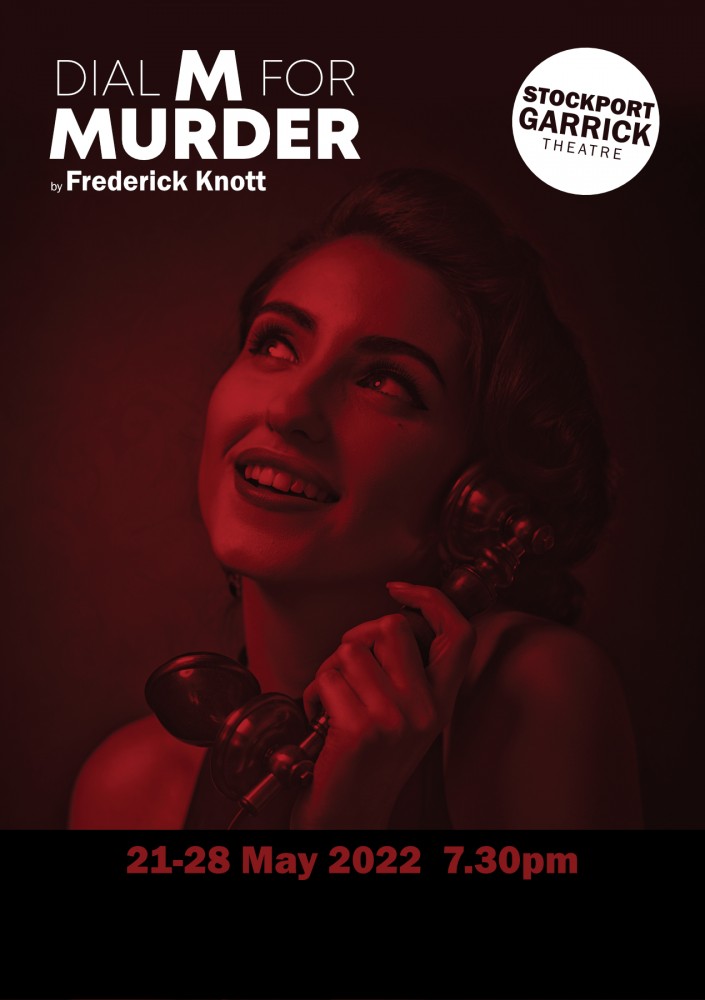 One of the all time classic thrillers that continues to entertain audiences 60 years after it was first performed. Tony Wendice, an ex tennis pro, plans to have his wife killed in the perfect crime. The tension never falters in a wonderfully crafted script.
Famously filmed by Alfred Hitchcock in 1950 with Grace Kelly and Ray Milland.
SPECIAL OFFER: until 29 January 2022, 4 main stage shows for only £28 (excludes Mondays). Full price tickets only.