25 March - 1 April 2023, 7.30pm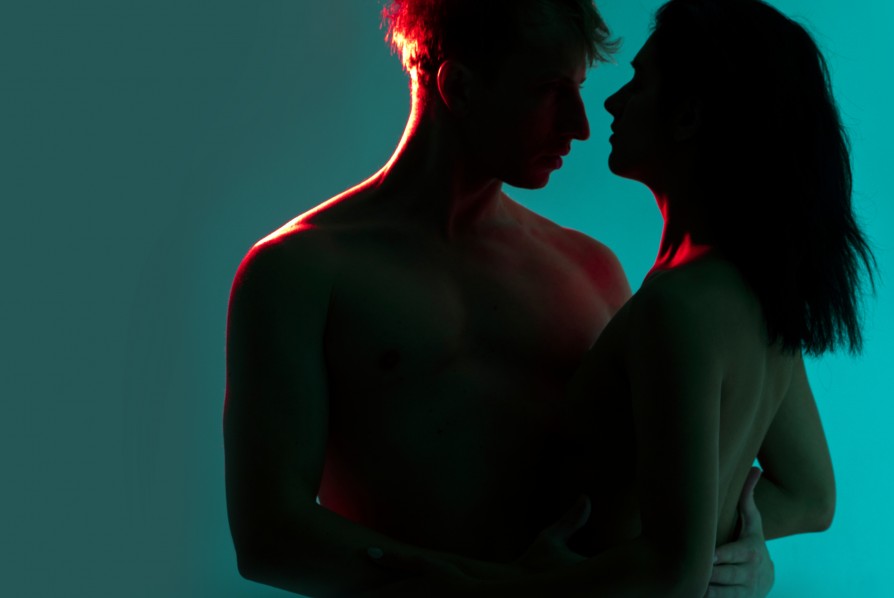 The tempter or the tempted, who sins most? The Duke abandons the unravelling and corrupt city of Vienna, leaving Angelo in charge. Angelo uses ancient laws so he can begin policing sexual freedom and quickly condemns Claudio to death for his immoral behaviour. Isabella, although she doesn't approve of her brother's actions, is drawn from the safe space of her convent to rescue her brother. Only his freedom comes at a price. What is she – and society – willing to lose in the fight for justice? MEASURE FOR MEASURE is Shakespeare's timeless tale of power and punishment.
2022-23 Season 'Early Bird' offer: Six Main Stage Shows for £60 (excludes Youth Group productions). Offer ends 31 August 2022.