25-27 May 2023 at Stockport Garrick Theatre, 7.30pm (part of Summer 2023 Stockport Tour)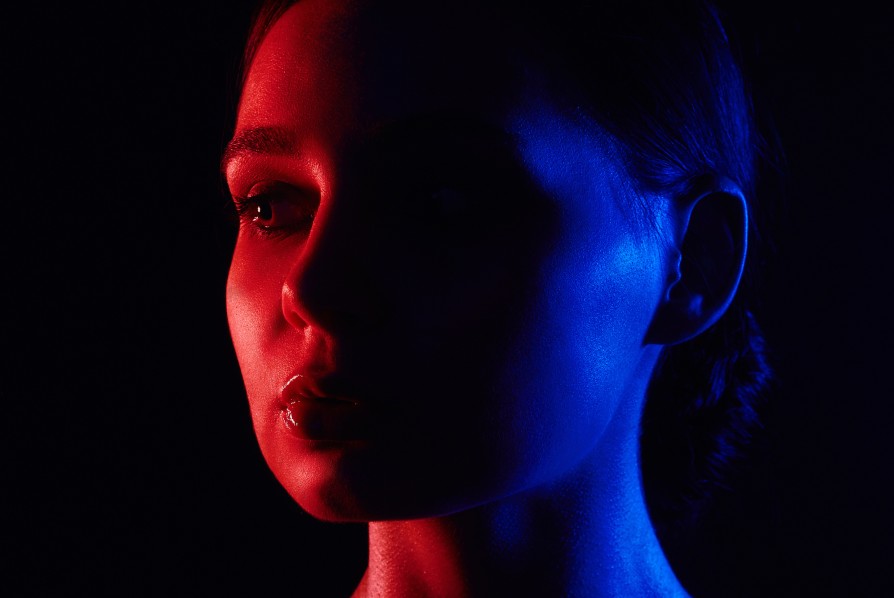 A unique performance of Stockport-born playwright Simon Stephens' 2002 play PORT, set in Stockport between 1988 and 2002. From the age of 11 to 24, Rachael Keats' whole life is revealed in tiny moments. Whilst everyone around her is letting her down or leaving her behind, still full of optimism, will Rachael be able to make her own way in the world? Explored are key Simon Stephens themes of the ferocity and fragility of being human - our capability for transgression, violence, fear - and our great capacity for hope and love. Marking 21 years since the play was first performed, PORT will also go on a tour of other venues and spaces around Stockport. Keep an eye out for more info about the Summer Stockport Tour!
This amateur production of "Port" is presented by arrangement with Casarotto Ramsay & Associates
2022-23 Season 'Early Bird' offer: Six Main Stage Shows for £60 (excludes Youth Group productions). Offer ends 31 August 2022.