7-11 January 2020, 7.30pm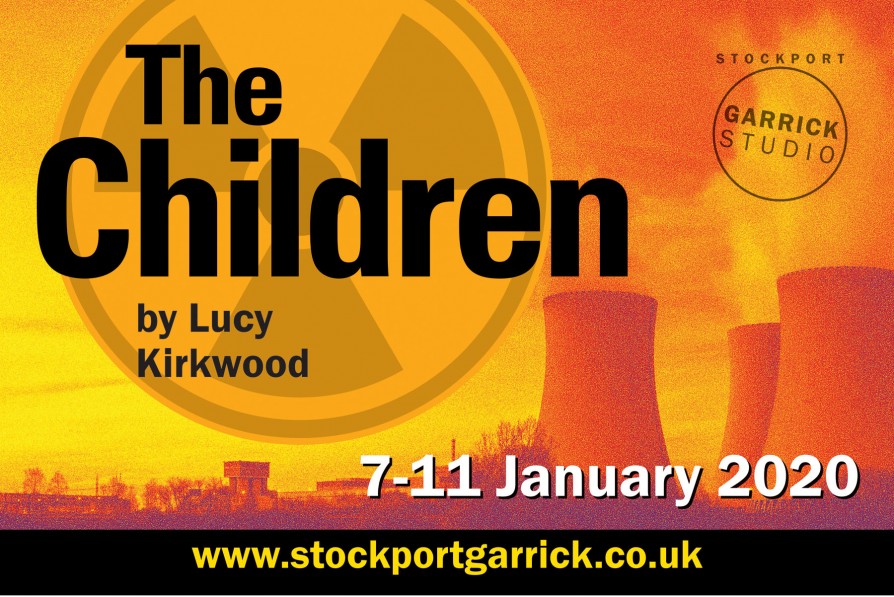 The Children is a new, thought-provoking play set in the near future.
Robin and Hazel are retired nuclear engineers living near the plant where they used to work. The plant has suffered a meltdown. Then their ex-colleague Rose turns up from America unexpectedly. Secrets of their collective pasts come out and they discuss what might have been. Rose then reveals the real, frightening, reason behind her visit.
The Children not only paints a picture of a world where a human-made environmental catastrophe could all too easily happen, it also explores the personal responsibilities people feel when things go wrong – and what they decide to do to make amends.
The Children was recently nominated as one of the top three "Best Theatre Shows of the 21st Century" by The Guardian newspaper.
(This play contains strong language and deals with adult themes)