dramatized by Frances Goodrich and Albert Hackett
22-29 October 2022, 7.30pm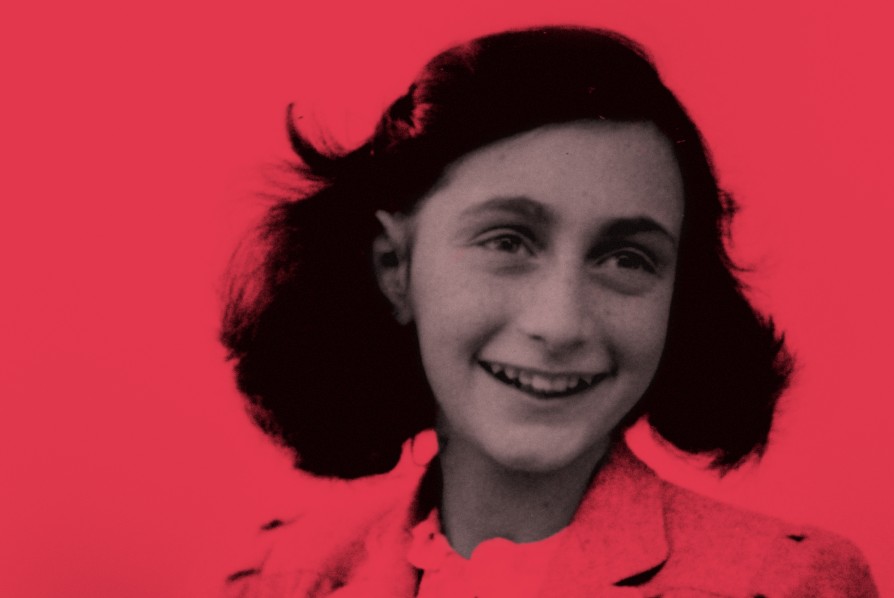 As vital today as when it was first written. Anne Frank's extraordinary diary, kept while she was in hiding with her family in an Amsterdam warehouse attic for two years during the Nazi occupation of the Netherlands, has become an essential part of how we remember one of the darkest periods of human history. Filled with Anne's luminous spirit – her "boundless desire for all that is beautiful and good" as she puts it herself, THE DIARY OF ANNE FRANK also illuminates the coming-of-age of a complex, passionate young girl as she falls in love, grows into a young woman and struggles to survive with her family amid the chaos of war and religious persecution.
This amateur production of "The Diary of Anne Frank" is presented by arrangement with Concord Theatricals Ltd. on behalf of Samuel French Ltd. www.concordtheatricals.co.uk
2022-23 Season 'Early Bird' offer: Six Main Stage Shows for £60 (excludes Youth Group productions). Offer ends 31 August 2022.