December 16-17 2021, 7.30pm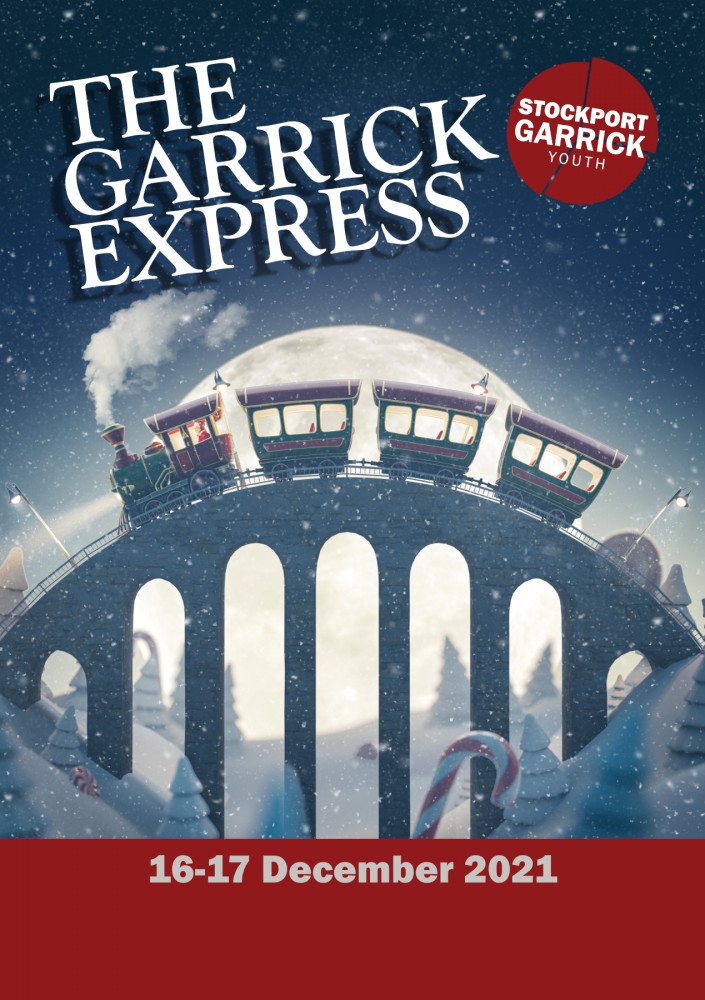 What happens when the elves go on strike?
Will Santa get the presents delivered on time?
How will everyone get home for Christmas?
Jump on board THE GARRICK EXPRESS and all will be revealed! An exciting Christmas adventure, created and performed live on our main stage, by Stockport Garrick Youth.