26 March - 2 April 2022, 7.30pm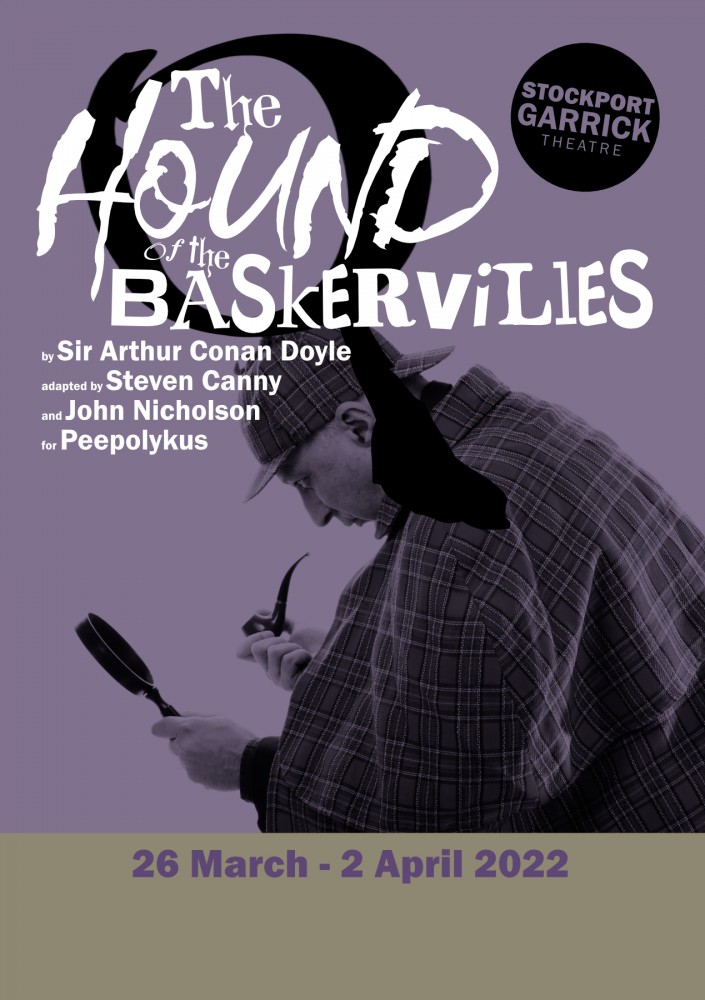 Sir Arthur Conan Doyle's most celebrated Sherlock Holmes story gets a gloriously funny makeover, packed full of verbal and visual ingenuity. Sir Charles Baskerville is found dead on his estate, with a look of terror still etched on his face and the paw prints of a gigantic hound beside his body. The great detective Sherlock Holmes is summoned from Baker Street – with Dr Watson in tow – to unravel the mysteries surrounding his death and investigate the ancient curse of THE HOUND OF THE BASKERVILLES… If you enjoyed our recent shows THE 39 STEPS and JEEVES AND WOOSTER, you'll love this!
SPECIAL OFFER: until 29 January 2022, 4 main stage shows for only £28 (excludes Mondays). Full price tickets only.