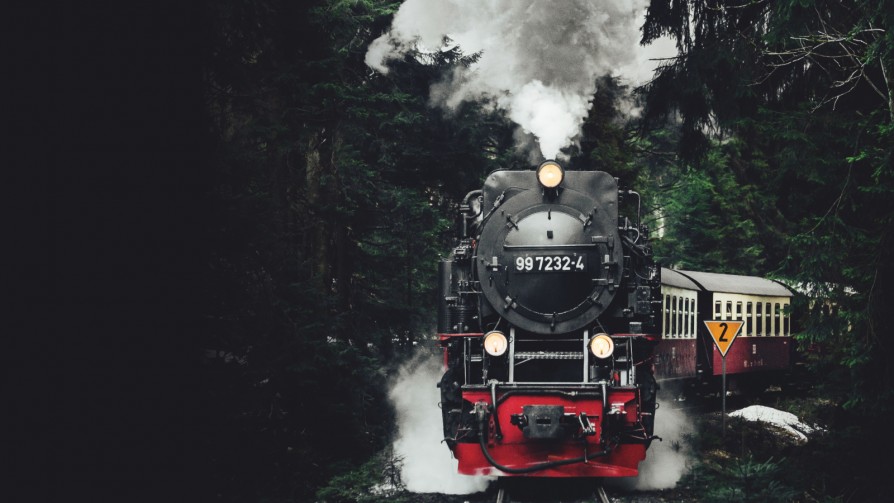 THE RAILWAY CHILDREN
by E Nesbit adapted by Mike Kenny
9 - 16 DEC 2023
Main Stage
A much-loved classic arrives at Stockport Garrick Theatre this Christmas!
Bobbie, Peter and Phyllis move to rural Yorkshire with their mother, after their father is sent to prison. They leave behind a comfortable and safe existence, for something that seems to be insecure and hard. But with this comes more freedom than they've ever known - and the railway line at the bottom of their garden. They discover a world filled with love, resilience, and humanity, as well as new friendships that will change their lives forever. Perfectly capturing the fears and excitement of childhood with great tenderness and insight, THE RAILWAY CHILDREN is a story of the extraordinary things we can achieve when we look out for each other.
This amateur production of "The Railway Children" is by arrangement with Nick Hern Books.