26 -30 April 2022, 7.30pm, STUDIO PRODUCTION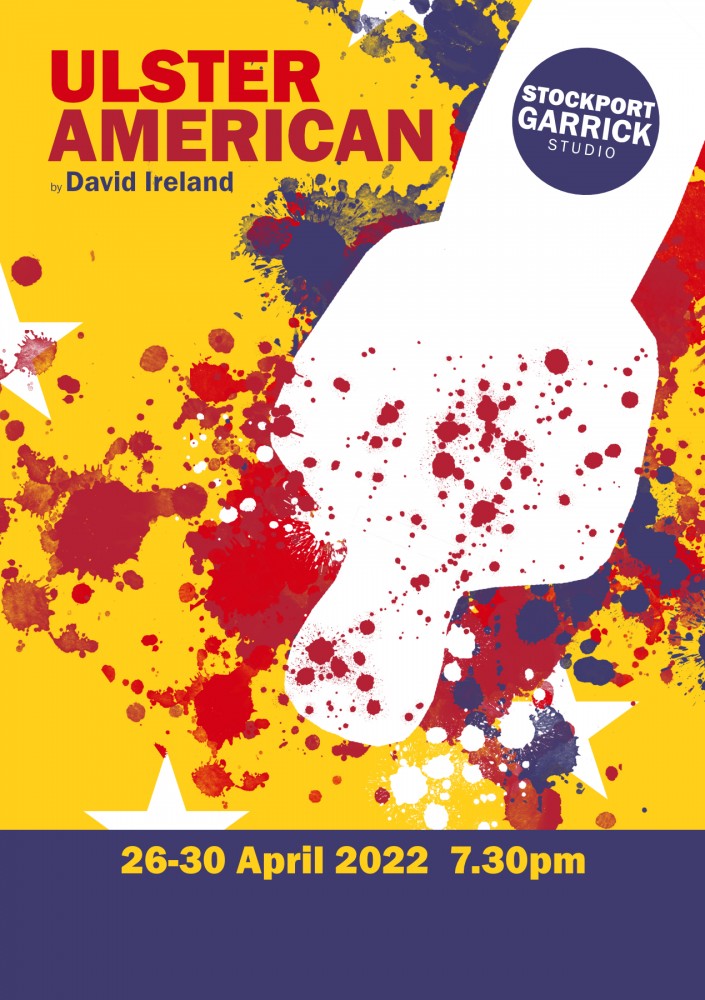 Would you mind if I asked you a troubling question? Things get horribly out of hand when two men and a woman meet to discuss putting on a West End play. Jay is the Oscar-winning actor taking the lead in a new play that connects with his Irish roots. Leigh is the ambitious director who will do anything to get noticed. Ruth is the Northern Irish playwright whose voice must be heard. The stage is set for success but when a line is crossed the heated discussion quickly escalates into violence. Exploring consent, abuses of power and the confusions of cultural identity, ULSTER AMERICAN is a riotous black comedy of ambition and identity. Not for the faint of heart, and not to be missed!
Contains very strong language, graphic violence and references to sexual assault.